A multi-million dollar industry, Video Games have always been a fascination among the younger generations. There isn't a kid these days who doesn't spend time on gaming. While there has always been constant opposition from parents, elders, that gaming is a waste of time and inhibits physical exercise, the gaming industry still thrived and continues to expand. Have you ever had any special purpose of playing a game? Now you will! Imagine playing and earning reward points for what you love to do. That's a part of what Jact.com has in store for you.
Mechanics and Graphics – The right combo!
Over years the gameplay mechanics and graphics have evolved to such extent that video game atmospheres are much more engaging interactive and immersive than ever before. You could lose yourself for hours in the gaming world. With multiplayer games flourishing, you can have collective fun with your friends. Many gaming franchises have become so popular that even movies are made based on those games. Some noteworthy mentions include the Resident Evil franchise, Assassin's Creed Franchise. Online gaming platforms like Steam have become widely popular. A new sensation on the steam platform is Dota 2 which has become a humongous hit among gaming fans. Recent advancements in technology have lead to the introduction of VR (Virtual Reality) headsets which give a truly realistic gaming experience. It is a rapidly expanding industry in the current era.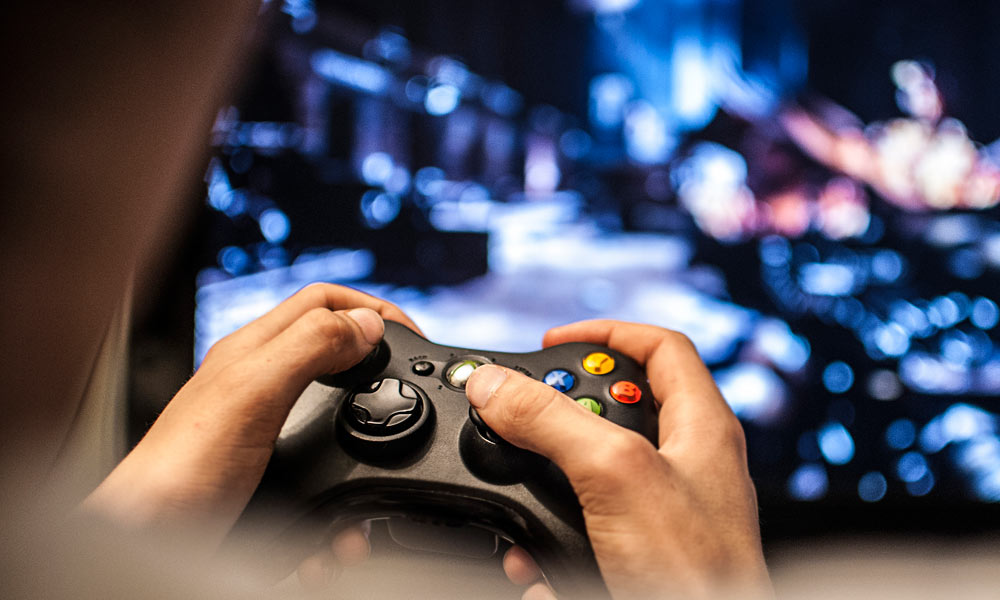 Professional Gaming
Gaming has also turned professional over the years. A number of tournaments are held across the globe now where expert gamers participate to win the huge cash rewards. Gaming companies are also on the rise making significant profits. New game engine technologies are also being developed which assist in the relatively easy development of games. Few examples of such software include Unreal Engine and Unity 3D. Games have also swept the mobile market. Most of the top downloaded apps in the play store are in fact Gaming apps.
Jact.com – For a change, as a change!
Targeting all the enthusiastic gamers out there, Jact.com has come up with some innovative ideas to amplify the fun in gaming. You can now earn reward points by playing your favorite games. Also by watching teasers and trailers of various movies and game you can earn more points. They even have a mobile app and more offers awaiting. The points can then be used to claim any rewards they offer. Sounds like a paradise, isn't it? For gamers it definitely is!