With a great year in 2015 for PC games, with titles such as GTA V and The Witcher 3: Wild Hunt, the year 2016 had high expectations to live up to. Some games exceeding all the expectations, while other titles turned out as great failures.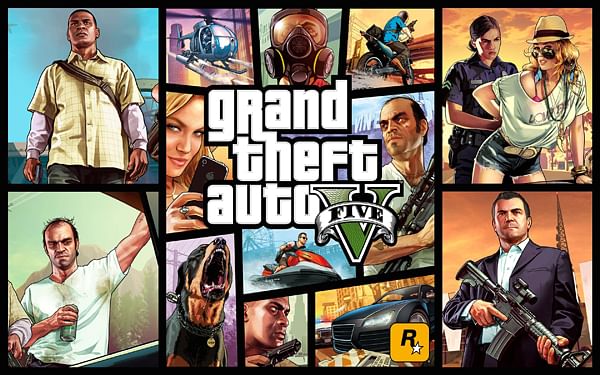 Probably the most anticipated game in many years was No Man's Sky, the hype was surreal, and expectations almost too high. With such high expectation, almost any game studio without a long successful track record would fail. And this was no exception for Hello Games, with their first major title under development for a few years met the market. The biggest issue was many of the statements given by the head of Hello Games, with features that never got released with the game. One statement given was that it was an online game, and you could meet your friends and have a good time. Sure, it was an online game, but the chance of meeting another player was slim, like unrealistically slim with the procedural generated universe consisting of 18 trillion trillion planets. The game is a great idea, but still need years of development and refurbishment before it can meet all the expectations.
With failure comes success. Overwatch was another successful release from the renowned game studio Blizzard Entertainment, which is mostly known for the MMORPG World of Warcraft. Overwatch is a move from Blizzard in the direction to e-sports, a game that are almost mix between Counter Strike and Dota. The idea behind the game is two competing teams consisting of 6 members with 4 different classes: tank, healer support and damage. The key for success is a well-balanced team, usually consisting of 1 tank, 1 healer, 1-2 support and 2-3 damage. As of today, more than 1 million players have been active in Overwatch, making it one of the most successful game launches.
Almost at the same time as the release of Overwatch, Blizzard released another expansion for World of Warcraft: Legion. An expansion that was the steppingstone to determine if WoW would regain its old MMO glory, or fall behind with other titles taking its throne. Not this time, making Legion one of the most successful expansion releases for World of Warcraft, regaining a lot of the lost players from earlier expansions.
Want to read more? Check out this top 10 of the best PC games for 2016, where we uncover the absolute best games of last year. Which title do you think have first place? And which title deserves to be on the list?